INSPIRE, EDUCATE & EMPOWER
We love to inspire, educate and empower every person to eat healthier and live a better life. This isn't just a mission. It's our passion.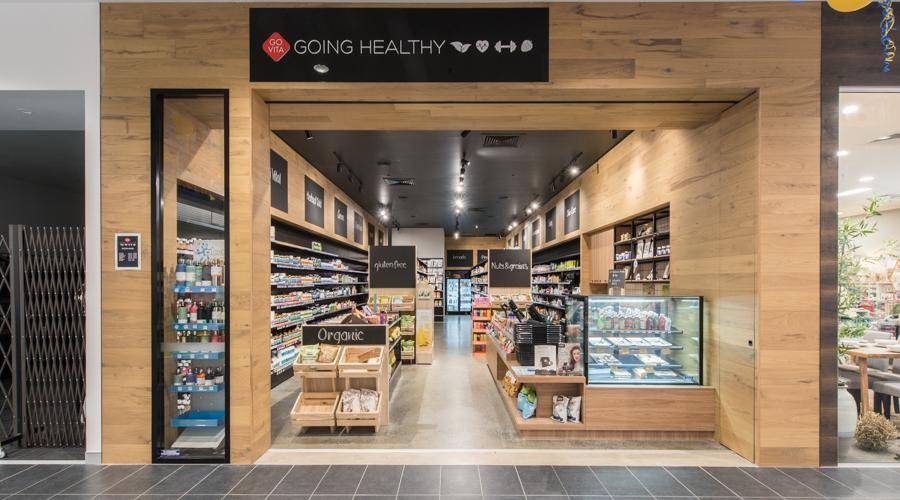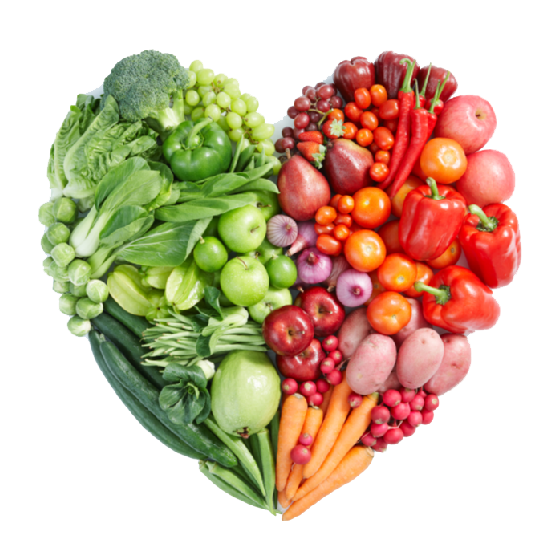 HEALTHY LIVING IS A JOURNEY
We believe healthy living is a journey, and everything we put in our body is a choice.

We look to stock the best products, selecting Organic whenever possible.
Constantly searching for new and exciting products to bring to the store.

We always strive to do our best in getting the products you want into store.

Always on the hunt to give back to community through various loyalty programs.
THE GOING HEALTHY GUARANTEE
We want to ensure that every customer that walks into our store experiences the same quality of service and product range, every time. This means we are constantly looking to improve on the quality of service, and the way we do things here at Going Healthy Go Vita The Gap.
Feedback is important to us, so if you have any suggestions to improve our service to you, let us know by clicking the button below!